« 2020/07 »

| 일 | 월 | 화 | 수 | 목 | 금 | 토 |
| --- | --- | --- | --- | --- | --- | --- |
| | | | 1 | 2 | 3 | 4 |
| 5 | 6 | 7 | 8 | 9 | 10 | 11 |
| 12 | 13 | 14 | 15 | 16 | 17 | 18 |
| 19 | 20 | 21 | 22 | 23 | 24 | 25 |
| 26 | 27 | 28 | 29 | 30 | 31 | |
관리 메뉴
Web 사이트를 이용한 MX,Telnet,ping,RBL SMTP 테스트 본문
사내에 PC에서 서버를 점검할 때 내부망 환경은 외부와 방화벽 구간이 나누어지기 때문의 외부에서의 오류 상황을 체크하기 어렵습니다.
제가 근무하는 환경이 Local PC에서 VDI로만 업무망 또는 인터넷망으로 통신하는 상황이고 각 VDI별로 Port가 차단되어 있는 상태로 내부 서버의 외부 서비스를 확인할 때 유용하게 사용할 수 있는 사이트를 소개합니다.
It is not easy that comfirm to server info in admin pc because each network environment is defferent. My work environment is same. I used Internal VDI but server is not internal network. So we need to confirm server information using external network. So taday I introduce to you guys good site when identifying external services.
테스트 가능한 항목은 아래와 같습니다.
Usefule test The testable items are as follows.
BlackList Check, MX Lookup, DNS Lookup, Telnet, IP Location, Ping, BlackList Monitor, SMTP Test Tool, My IP Address, Trace route등등 유용한 기능이 많이 제공됩니다.
외부에서 해당 도메인에 대한 MX값을 쿼리하여
Query the MX value for external domain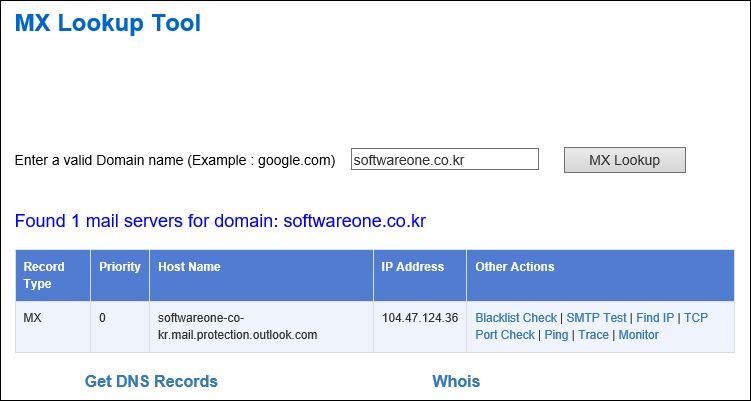 Telnet Port가 열렸는지 확인 가능하고
Confirm open telnet port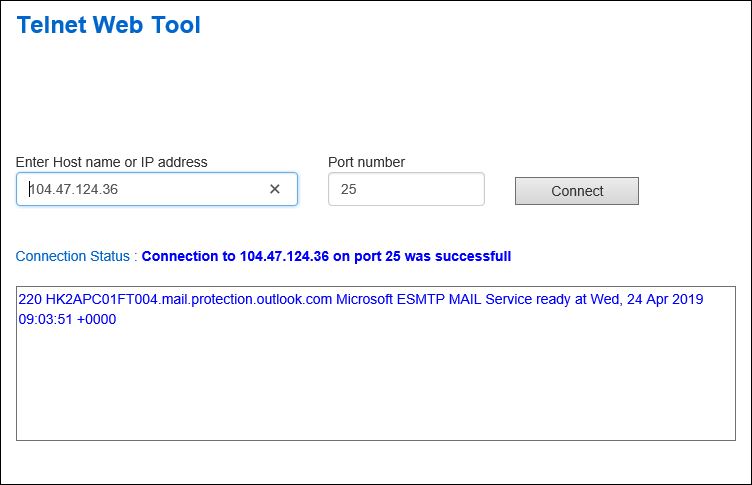 SMTP 테스트도 가능합니다.
You can test open smtp.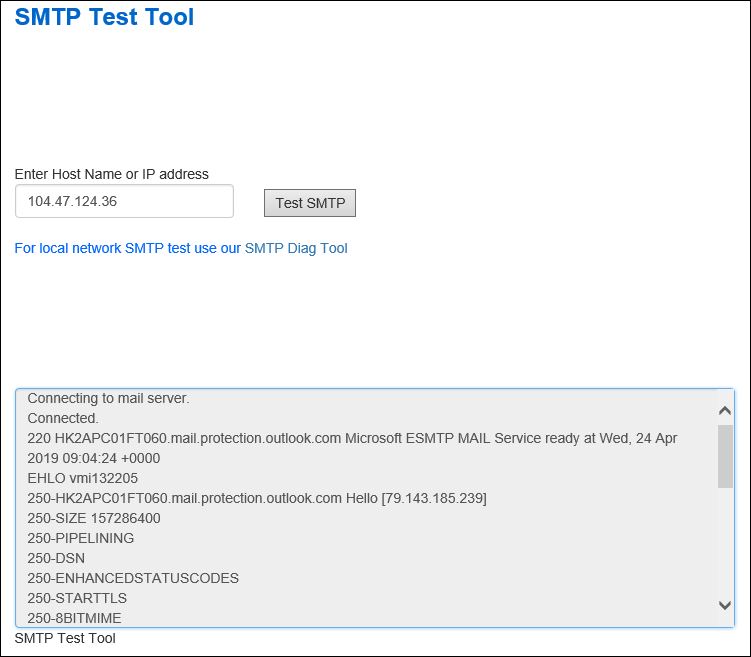 감사합니다.
Thank you.